Prinsjesdag 2021: the changes that affect you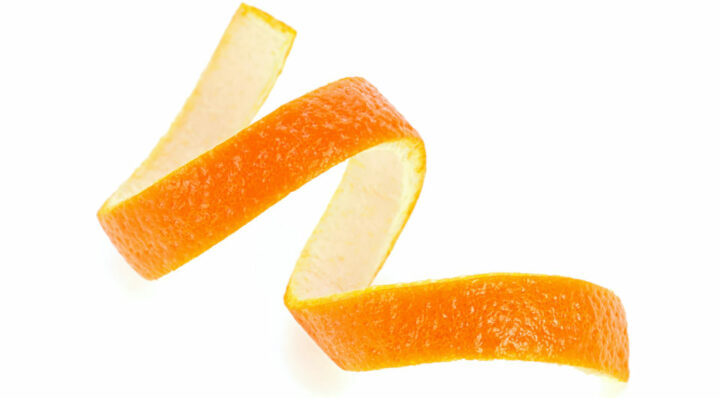 Tax burden and income (in)equality
It's nothing new, we've all known it for a long time. And yet it continues to amaze when you look at the numbers; the figures in the Marginal Pressure Package Tables 2022 Tax Plan. The marginal tax burden is what you pay for each additional euro you've earned. For a single-earner with children (aged 6 and 11) and an income of €22,000 to €42,000, the marginal tax burden hovers around 80%! So, out of every €1000 gross that is earned beyond the threshold in a year, the net figure that remains will not amount to more than approximately €200. Only in the event of someone likely to be earning more than € 42,000 will it yield more if an increased work income is realised.
Averaging
For those who do not know what averaging is: if you have a low income in a certain year and a high income in another year, then you can ask retrospectively to calculate the tax to be paid based on the average income of a three-year period. This can lead to you being eligible for a refund, due to the tax on the average income being lower than the tax you paid over three consecutive years.
The 'Note on the state of Government Finance' declares (in the table on page 88) that the expenditure for averaging will increase from € 161 million in 2020 to € 210 million in 2022.
The reason for this is explained on page 93:
"A closer analysis shows that it is not so much the number of averaging requests that is on the rise, but rather the average amount per averaging request. This was still around 1600 euros in 2016, but rose to approximately 3100 euros in 2020. The evaluation of this scheme revealed, among other things, that the budgetary burden of this scheme could be four times greater if it was fully utilised. It is therefore likely that citizens who are entitled to a high averaging amount have actually used the scheme more often in recent years."
It therefore stands out that only a quarter of those entitled have made use of the averaging scheme!
Averaging is interesting for instance for people who have started working full-time after completing a study (whereby the income of years 1,2 and 3 would be low, high, high respectively) but also for entrepreneurs with a fluctuating annual income.
But there is another target group: refinancers of mortgages who have paid a hefty penalty interest. The penalty interest is tax-deductible.
A calculation example:
| | |
| --- | --- |
| Taxable income without additional tax deduction for refinancing: | €75,000 |
| Penalty interest and other deductible financing costs paid for the purpose of refinancing in 2021: | €15,000 (and therefore a taxable income of €60,000) |
| Restitution after averaging for 2019-2021: | €624 |
Tip: is your income likely to vary considerably over the course of three consecutive years? If so, you can calculate whether you are entitled to apply for a refund at Berekenhet.nl. The application is very easy; all that is required is the completion of a short form from the Belastingdienst.