I want to buy my next home, but my current home has negative equity. What do I do now?
If you want to move into a new owner-occupied home, but your current home is (likely to be) worth less than the outstanding mortgage debt, you will have a residual debt after selling the house. Your property is in 'negative equity', as it's called. Although this may sound dramatic, it needs not preclude moving into your new dream home. There are three ways to pay off your residual debt: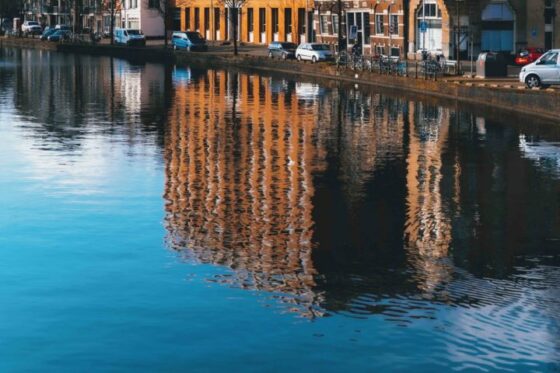 Option 1: Pay off the residual debt immediately
Perhaps you have been able to save up over the past few years and you have enough funds to pay off the residual debt in one go. Or you can ask your parents for help; before you reach the age of 40, they can give you € 28.947 tax-free if their money is used to buy a property. Financing the residual debt qualifies for this scheme.
Option 2: Financing the residual debt in your new mortgage
If you do not have to borrow the maximum amount for your new home, it is possible to also finance the residual debt as part of your new mortgage. As there is no collateral for this part of your mortgage debt, lenders are becoming more hesitant to do this. You must also allow for the fact that as of 1 January 2018, interest deduction no longer applies to financing a residual debt.
Option 3: Find alternative financing for your residual debt
In conclusion, you can also finance your residual debt with a separate loan. A number of lenders provide the option of separately financing your residual debt. The downside of this is that it is expensive and will also reduce your borrowing capacity for the new mortgage.
Get expert advice
The best way to deal with the residual debt on your current house in your situation depends on a number of factors. It will therefore be a good idea to obtain proper advice if you are planning to buy your next home.