After a very diverse background in communication, as well as research (he obtained his PhD at the TU/e in Educational Technology in 2010) and the financial sector (as a training developer and team leader at Rabobank), Gijs pursued his dream in 2015 and started working for himself as an audiovisual content maker. His interest is creating content with a genuinely substantive story. When Viisi came his way, in search of a content creator with experience in the financial sector, it wasn't any time at all before the first video was realised. Gijs now creates various audiovisual content for us, such as the periodic 'Mortgage interest rate update' with our economist Michiel.
When he's not working for Viisi, he prefers to manhandle a guitar. Gijs lives with his wife Florieke and children Teun and Jessie in the hilly landscape of Nijmegen. No matter how good life is there, he does really like to get out of the provinces once in a while for Viisi!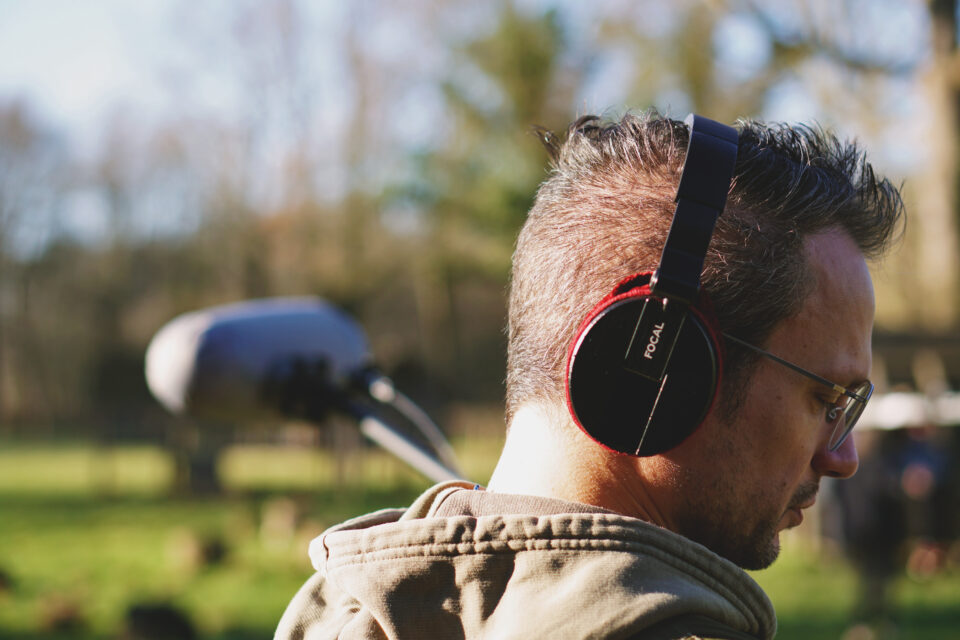 Gijs' roles
Viisi is the first financial organisation in the world to implement Holacracy, and one of the few organisations that has opened up its entire organisational structure to anyone interested in it.
Below are some of Gijs' roles: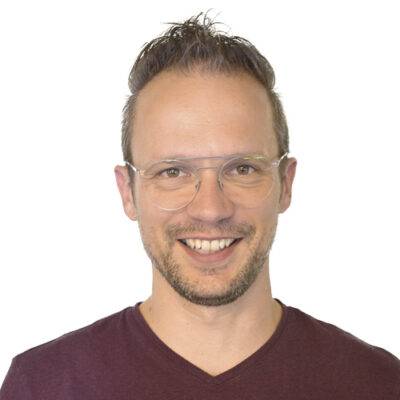 Gijs de Bakker
E-mail:
[email protected]
What customers are telling about Gijs