Gerges was born and raised in Amsterdam. He started off in the south of the city, and now resides in the north. Gerges worked hard to obtain his international Economics & Business Economics Bachelor Degrees, and subsequently his Master's Degree in Finance. As a result of his studies, he has mastered the English language, enabling him to put those interests and skills to good use at Viisi, where he mainly advises expats looking to buy their dream home in the Netherlands.
Gerges had known for a while that he wanted to be a mortgage advisor, but couldn't seem to find the right vacancy. He wanted a perfect balance between his studies and job, but wasn't able to find a suitable match with other mortgage advice firms. With Viisi, he managed to find just what he was looking for: mortgage advice at a high level, within a modern company that puts its own people first. After reading the profiles of other Viisi advisors, he decided to apply, and successfully completed the process!
Besides work and study, Gerges likes to play sports, and plays quite a bit of squash, as he is very much into racket sports, and is also keen to have a go at paddling too. In addition, he likes to go out and about with his girlfriend. She doesn't come from Amsterdam, so they like to discover all the Amsterdam tourist attractions together. They don't just stay within the confines of the capital though, they also like going to amusement parks or walking through green spaces. Gerges is a real travel fanatic, and his favourite countries are Egypt, India, Austria, Greece, Hungary and Bulgaria.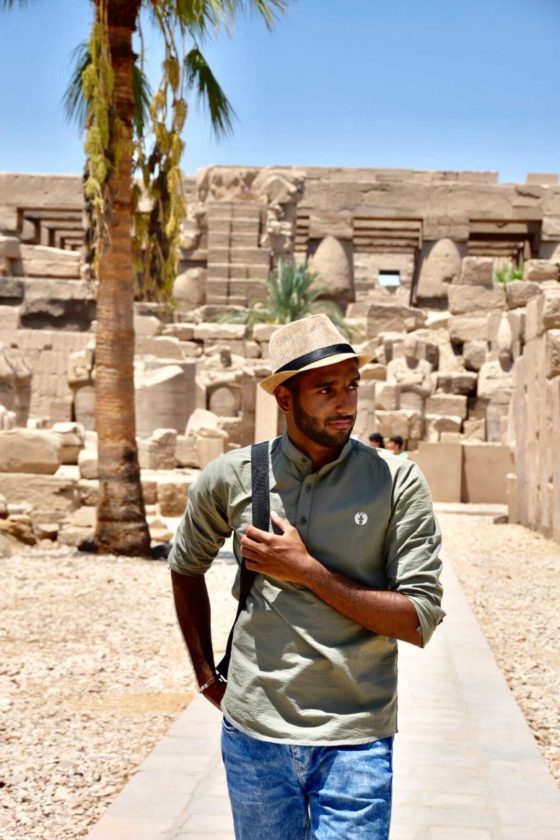 Gerges' roles
Viisi is the first financial organisation in the world to implement Holacracy, and one of the few organisations that has opened up its entire organisational structure to anyone interested in it.
Below are some of Gerges' roles: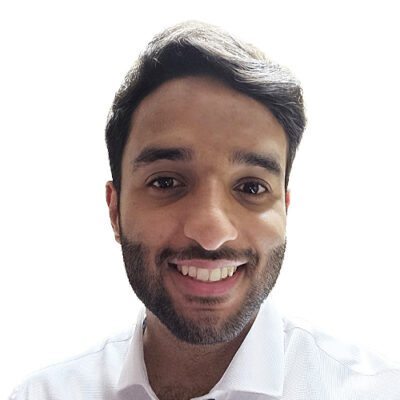 Gerges Youssef
E-mail:
[email protected]
What customers are telling about Gerges