Upcoming webinar: How to Buy a Pre-Construction Home in the Netherlands
In collaboration with Expat Housing Network
Curious about buying a pre-construction (or new build) home, but unsure if it's the right choice for you?
Join our free virtual info session where we'll cover everything you need to know, from what to look for in pre-construction planning documents and how to get a new build mortgage, all the way to signing your contracts and getting your keys. It is our mission to make sure that all internationals, no matter where you come from, feel properly informed and capable of navigating the new build housing market.
Date: Thu, December 9
Time: 11:00 AM – 12:00 PM CET
Location: Online event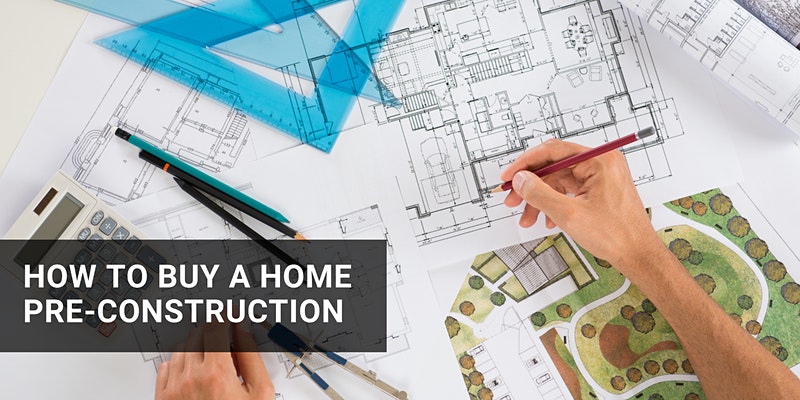 Topics covered will include:
Overview of the Dutch housing market
Differences between buying a new build vs. an already existing property
The step-by-step process of buying a new build
The do's and don'ts of buying pre-construction
How to finance a new build property
How to decide if a new build is right for you and what are your next steps
The benefits of working with Expat Housing Network to facilitate the process
The benefits of working with Viisi Mortgages to successfully secure your mortgage
After the presentation, which will take ~30 minutes, there will be plenty of time for Q+A for your questions.
This webinar is hosted by Philippe Van den Broeck (Buying Team Business Unit Manager and Expat Housing Consultant at Expat Housing Network) and Andrew Aziz (Viisi Mortgages).
Can't make the webinar? No worries, we'll send the webinar recording to all registrants within a few days of the event, so be sure to sign up in any case!