Tara comes from Middelburg in Zeeland. She still feels most at home on a beach like the one in her home town, but now she has also fallen in love with her current city Utrecht. There she lives in a beautiful old office building, next to two good friends. They now often head to Amelisweerd together to get out into the fresh air.
She moved to Utrecht for History studies but obtained her Master's degree in World History in Barcelona. It was quite an adventure, because when she started there she didn't speak a word of Spanish, and landed in the middle of the Catalan uprising. Despite that, she had a good time there and completed her Master's with an impressive 9.5.
After her studies, she started working as a Fraud Analyst at Rabobank. Through Annelieke and Thomas, she got to know about Viisi 2 years later. She especially likes Viisi's view on the human aspect, because here, we consider the personal side more when processing a mortgage. She feels that Viisi really stands out in that respect. She is looking forward to making a positive impact in the financial world together with colleagues.
In addition to the job, she is also working on her own business, for which she makes her own plant pot holders and wreaths of dried flowers.
Besides that, she has too many hobbies to mention, but here are a few: visiting museums, visiting old cities on holiday, going to the cinema, learning different dances, Mediterranean cooking (vegetarian and vegan), painting and drawing, and doing a lot of reading – especially historical novels. Her big dream is to have a large library full of her favourite books at some stage. And a dog.
Tara's roles
Viisi is the first financial organisation in the world to implement Holacracy, and one of the few organisations that has opened up its entire organisational structure to anyone interested in it.
Below are some of Tara's roles:
Administratief ondersteuner
Adviesondersteuner
Leadverwerker
Phonedesk
Tell a Friend verwerken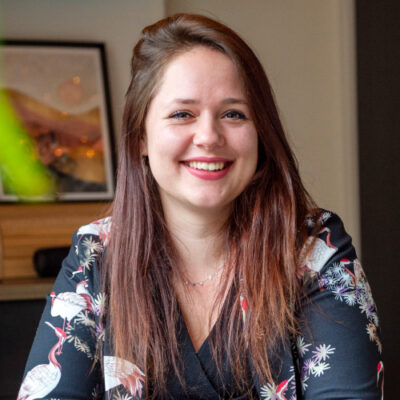 Tara Coppoolse
E-mail:
[email protected]
What customers are telling about Tara