Peter de Boer, who was born in Rijswijk and raised in Delft, now lives in the Burgemeesterswijk in Leiden. There he lives with his wife, who he met in the fifth grade of high school. Together they have two children who both live in London. Peter studied art history at Leiden University, and completed a doctorate in architecture at the TU in Delft.
He has gained the necessary experience in his entrepreneurial life. For example, he set up a car insurance company specifically for women called 'Onna Onna'. In addition to his work at Viisi, he is currently the founder of the sour beer brand Willsark.com. At ScaleUpNation, he got into a conversation with one of Viisi's co-founders Tom. Tom asked Peter to tell all the Viisionairs about his experience as the founder of Onna Onna, which resulted in one of the first ever Viisi Talks. Peter is currently working one day a week at building the Viisi brand from the ground up.
In addition to Viisi, Peter has an innumerable number of passions. He loves to cook, especially Italian, and his speciality is deceptively perfect simple recipes with just the right ingredients. He has explored almost all of Italy, and gained a genuine love for the country over the years. Peter is a huge film fanatic and can often be found in the cinema. He also enjoys an evening of drinking wine in a house filled with friends. He loves drawing and painting too, and will never turn down a good portion of chips with homemade mayonnaise.
Peter's roles
Viisi is the first financial organisation in the world to implement Holacracy, and one of the few organisations that has opened up its entire organisational structure to anyone interested in it.
Below are some of Peter's roles:
Art Direction
Beeldvinder
Columnist MarketingTribune (BBP Media)
Loyalty Ambassador
Viisi Talks Organizer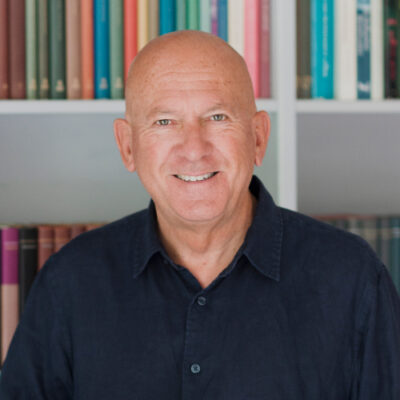 Peter de Boer
E-mail:
[email protected]
What customers are telling about Peter