Jamy-Lee from Amsterdam is a real helper, which is how she ended up at Viisi as a first-rate multi-tasker. After studies in the field of remedial education, she started an internship, where she helped children aged 12 and over with behavioural problems. After that demanding internship, she did some administrative work, but she found herself wanting to get back to working with children after a while and entered into a traineeship at a childcare centre.
She later picked up on Viisi through Indeed, while looking for an administrative role within a company. She decided to apply and went through the long application process. As of 1 September 2020, she has been employed by Viisi, where helping people and the freedom within the organisation strongly appealed to her.
Jamy-Lee likes to travel, read, go away for weekends and dine out, mostly with her girlfriends. She spent three-and-a-half months backpacking through Asia, and volunteering with lions in the wilds of South Africa. She loves the beach but also likes to go to flea markets with her grandfather. She has had a boyfriend for many years, and they eventually managed to get a house in the 'Amsteldorp' part of Amsterdam. Jamy-Lee also happens to love cats, as well as Harry Potter.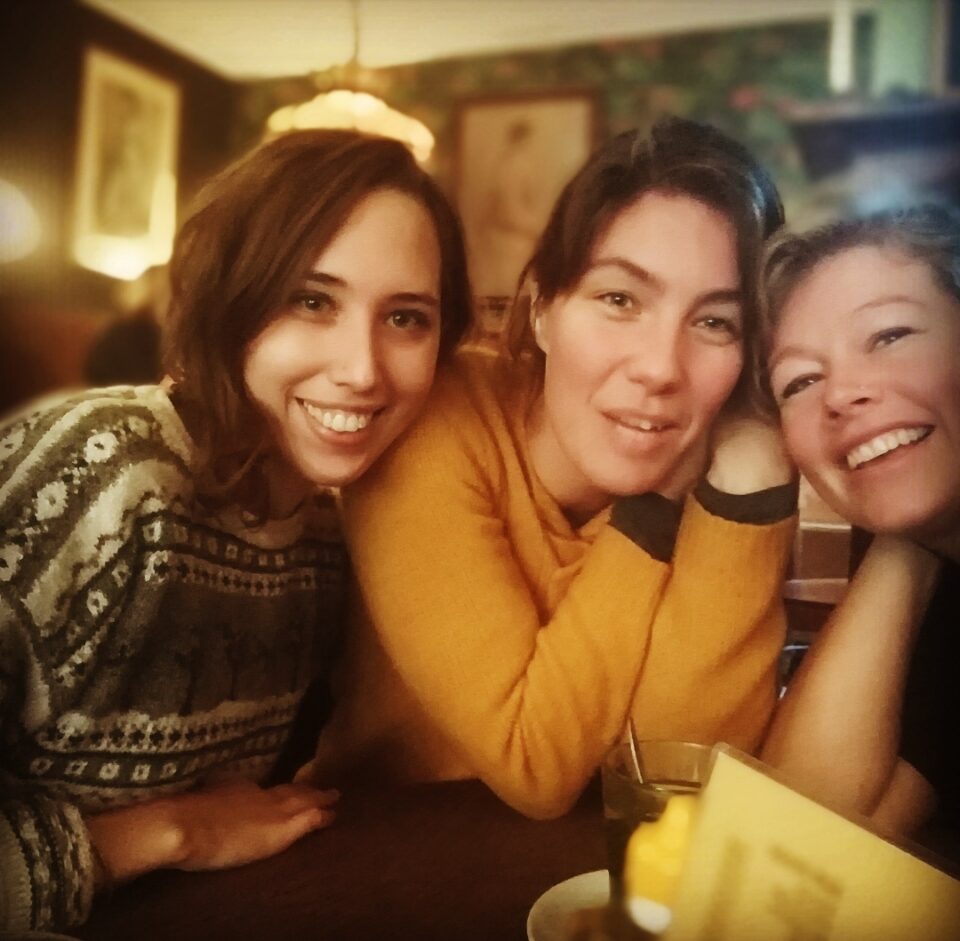 Jamy-Lee's roles
Viisi is the first financial organisation in the world to implement Holacracy, and one of the few organisations that has opened up its entire organisational structure to anyone interested in it.
Below are some of Jamy-Lee's roles:
(Digitale) postverwerker
Administratief ondersteuner
Happiness Factory
Inrichter Accelerate
Verbeteraar automatisering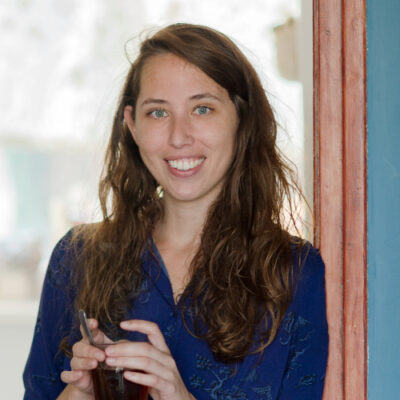 Jamy-Lee Mellink
E-mail:
[email protected]
What customers are telling about Jamy-Lee