Elsbeth was born and raised in Bodegraven. She currently lives with her boyfriend and two cats in a rental house in Utrecht. In the meantime, she's keeping her eyes open for any nice homes for sale. Elsbeth studied history and English in Utrecht, and then went on to study for a Master's Degree in Public History at the University of Amsterdam.
Elsbeth joined Viisi through an article on career switches, and did the very same – making a career switch by moving from the cultural sector to the financial sector. She has worked at Rijksmuseum Boerhaave as an exhibition operator and volunteer coordinator, and now works at Viisi as a mortgage advisor to assist people with (probably) the biggest purchase in their lives.
Elsbeth is wild about herbs: both for cooking and their use for skincare or medicinal purposes for example. It's an interest she's keen to develop, and she enjoys reading books on the subject. Furthermore, she has only recently discovered bouldering (climbing without the use of a harness), and is really a winter/autumn person, as summer is way too hot for her liking.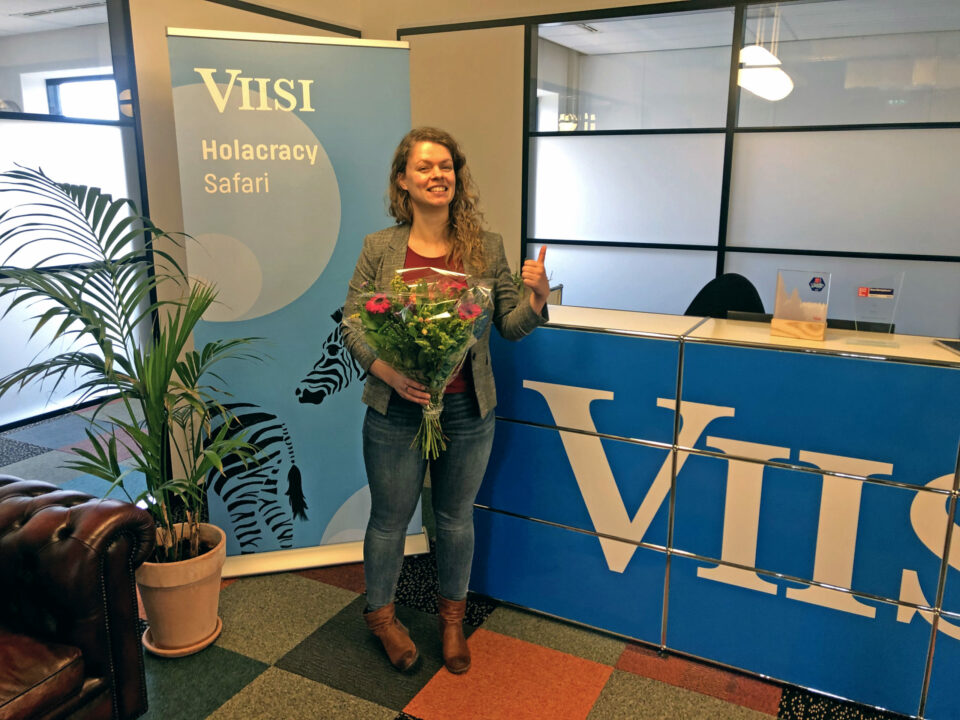 Elsbeth's roles
Viisi is the first financial organisation in the world to implement Holacracy, and one of the few organisations that has opened up its entire organisational structure to anyone interested in it.
Below are some of Elsbeth's roles: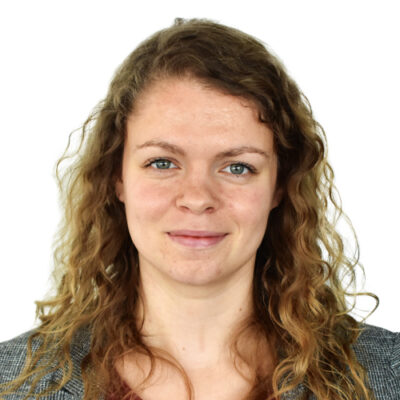 Elsbeth van der Vlist
E-mail:
elsbeth.vandervlist@viisi.nl
What customers are telling about Elsbeth