Elsbeth was born and raised in the middle of the Green Heart region in Bodegraven. At the time of her History and English Language and Culture studies, she relocated to Utrecht. She greatly enjoyed living in several different neighbourhoods in the historic city, which she now knows like the back of her hand. Nevertheless, at some stage, it was time for a move, and she upped sticks and bought a house in the woods, where she could live together with her partner and two cats. Since November 2020, she left there to live in a 1950s cottage in Den Dolder.
Elsbeth joined Viisi through an article on switching careers – also making a career move of her own by changing her field of work from the cultural sector to the financial sector. Whereas she once worked in castles and museums, she now enjoys the very different practice of guiding her clients through the process of obtaining their very own dream home.
When she's not at work, Elsbeth can be found hiking or mountain biking in the forest, where she likes to broaden her knowledge of wild plants, trees and herbs. She also likes to go indoor bouldering and is really a winter/autumn person, who finds the summer sizzle way too hot.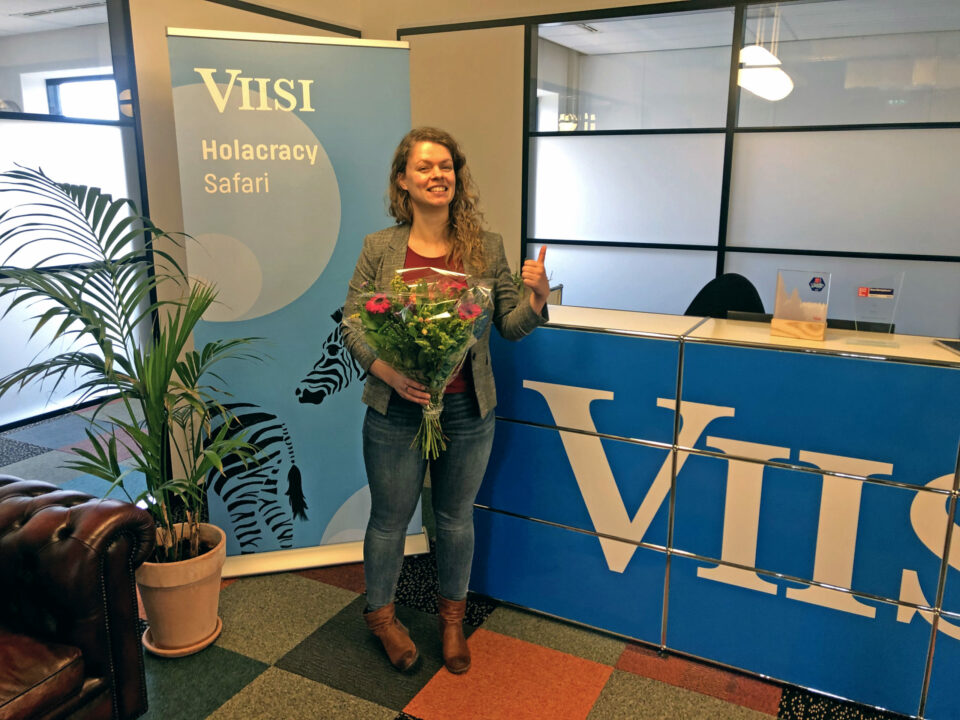 Elsbeth's roles
Viisi is the first financial organisation in the world to implement Holacracy, and one of the few organisations that has opened up its entire organisational structure to anyone interested in it.
Below are some of Elsbeth's roles:
Buddy inwerken Realising dreams
Expert Kredieten
Grondwethouder
Viisi-Holacracy
Webinar / Seminar gever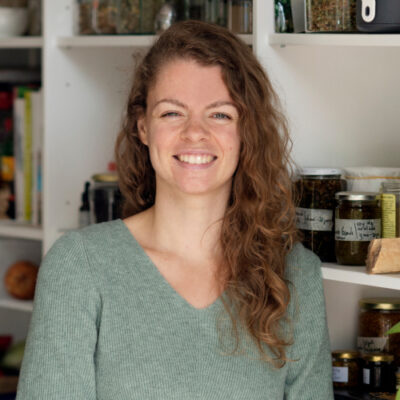 Elsbeth van der Vlist
E-mail:
[email protected]
What customers are telling about Elsbeth