Denise was born and raised in Purmerend. Recently she started living together with her boyfriend in their first owner-occupied home, and they really love having their own pad together! Friends are already showing up regularly at their place to enjoy game nights.
Commercial Economics at the AUAS were Denise's study subject, before she went on to complete a Master's degree in Communication Science at the VU. At the time of her studies, she was working as a content marketer at Pricewise – part-time initially, which became full-time after she completed her degree. During that period, she managed to put out quite a few blogs on the subject of energy and insurances.
When she noticed a vacancy on LinkedIn for a content specialist at Viisi, she decided to take the next step from insurance to mortgages. Both are topics that people initially know relatively little about, but which are nevertheless often necessary to read up on! Mortgages seemed extra interesting to her because there is much more emotional involvement in buying a house than there is with insurance. So, if you're reading a compelling article on our site, then chances are it was penned by Denise!
The other key factors in her motivation to apply were the nice colleagues, the transparency, and the alluring promise of chair massages and chocolate in the office.
And speaking of games, she recently finished her first escape room, and plans to do a whole lot more in future, so any tips are super welcome!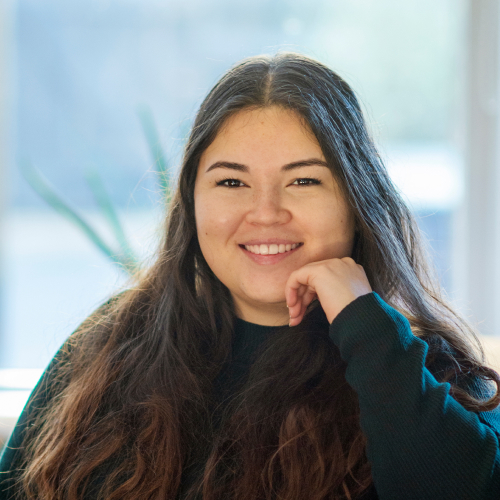 Denise's roles
Viisi is the first financial organisation in the world to implement Holacracy, and one of the few organisations that has opened up its entire organisational structure to anyone interested in it.
Below are some of Denise's roles:
Ondertitelaar
SEO data-analist
Story Teller: Hypotheken
Translator
YouTube Analist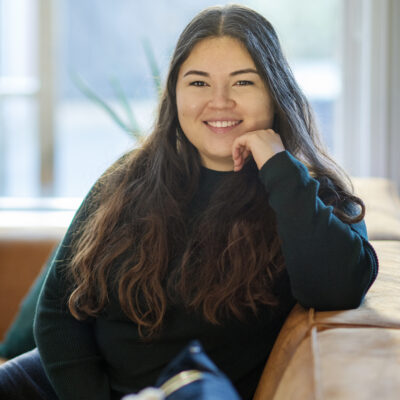 Denise Ferdinandus
E-mail:
[email protected]
What customers are telling about Denise